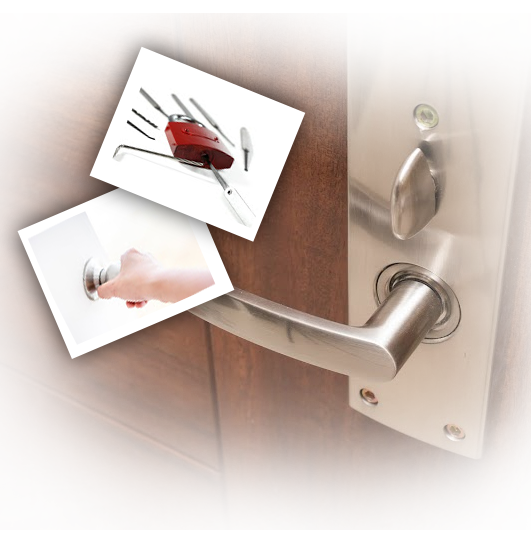 We offer:
*24 hour residential locksmith services
*Residential lock rekey, repair and change
The fact that we are open 24 hours a day and seven days a week is one major plus that we have going for us. We have all had late nights at work or gotten home late from traveling. What if you had one of those late nights and then you discover that you have lost your house keys? Some people could call someone to come let them in or have a key hidden in a rock somewhere in the yard. But, what if you did not have any of that? You would need to call a locksmith. Unless the locksmith is open 24 hours a day, seven days a week like our company, you would be out of luck on getting into your house without breaking a window. It is a good thing that you do have a 24 hour locksmith who can take your call and come out at any time of the day or night to help fix your residential lock needs.
Residential locksmith services
Since we are a local locksmith company, we will not require a lot of time to get out to you once you call us. We will not drag our feet on getting in the van and driving out to your house. As soon as we get off of the phone with you, rest assured that one of our locksmiths is already on their way to help get you inside your house or fix the issue right away. We strive to have the best customer service and we will not stop until we achieve that goal.