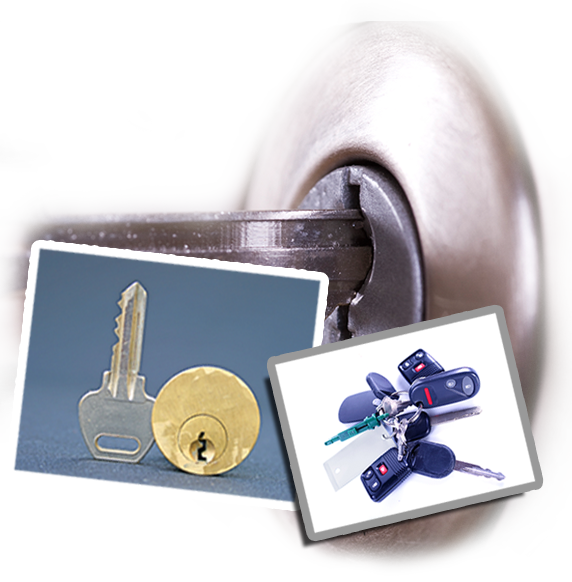 Physical security is a basic concern of any business. Any business whether it is a small, medium sized or big business firm has to adopt security measures to ensure that their equipment, records, confidential data, legal documents and the people who work for them are safe. Having the right security measures and equipment in place will secure the building so that unauthorized persons and burglars are discouraged from or will find it difficult or impossible to enter the business' premises and that workers have a safe working environment. Businesses should hire the services of the best commercial locksmith in their area who can provide them with professional commercial locksmith and security services.
We provide the most professional commercial locksmiths service. Our team of commercial locksmiths has highly trained that can install modern or technologically advanced security systems system, be they for a small retail shop, a medium sized office, bank or any business facility of whatever type and size for that matter. They do not just install locks they can also install new dead bolts and knobs. Aside from installation services our professionals can also do commercial lock repair and replace broken ones and broken office keys. We can also upgrade your current lock systems to improve your office's physical security.
Reliable commercial locksmiths 24/7
In case a lockout happens in a shop or office, professional team of commercial locksmiths will be at the specified location in less than an hour after the client's call has been received. This team of professionals has the experience to open 99% of all available types of locks and safes whether they are old or state of the art locks and safes. We are also highly capable of efficiently doing a commercial lock rekey. This is a procedure that is performed in the event of a lockout where keys are lost or not available. A new key is fabricated and the lock is reset so that the new key can open it. Lock rekey is imperative and must be performed with a sense of urgency in cases where burglars or unauthorized personnel had already gained access to the business facility. Lock rekey is actually the second best course of action in such a scenario. Commercial lock change is actually the best option if the company can afford it for improved safety and security.
Our Reliable commercial locksmiths are available to service commercial lock needs and concerns 24 hours a day 7 days a week. Our company does not just handle commercial locksmith cases but are also well trained in automotive and house locksmith services. Rates charged by our Company are very competitive and we give guarantee for parts and labor. Give us a call anytime you need us and you can expect our immediate response. We will be at your office in 20 to 40 minutes ready to give you fast and efficient service.