What do you do when you reach your car and find out that you've lost your car keys? It's natural to panic a little bit but if you want to get through this, then you need to keep a level head and try and remember where you might have put them. You need to retrace your steps in your head or if you are able, then you should retrace them literally and hopefully you'll find them. If, however, you realize that they may have gotten lost somewhere and you can't retrieve them or if you discover that they may have been stolen, then it might be best to consider rekeying your car locks.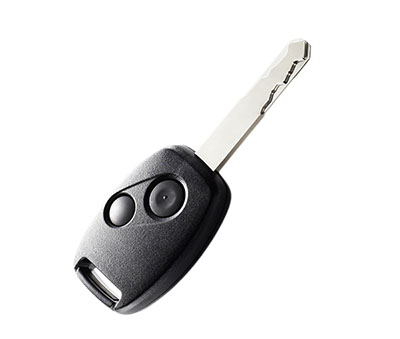 Rekey and Replace
Many car owners are not aware that it is possible to have their car locks changed. What is important to realize is that the locks on the car doors are the same with any other lock that one might find at home or in the office. They work using the same mechanism and they can be rekeyed. It isn't even only the car doors that can be rekeyed; a professional locksmith can actually also rekey the car ignition thereby effecting an ignition change that increases your security from the thieves that have your keys or anyone who may have found them by chance.
As a corollary to having a lock rekey done, key replacement should follow. When you lose your key, you can actually just have a replacement made so that you can once again open your doors and start the engines. The drawback to this is that you can't be too certain that your key is not in the hands of someone who may want to steal your car or worse. So it is really the far safer choice to perform a rekey when your key is lost. If you only have a broken car key, then it is okay to only have an auto key made to replace lost car key.